HOME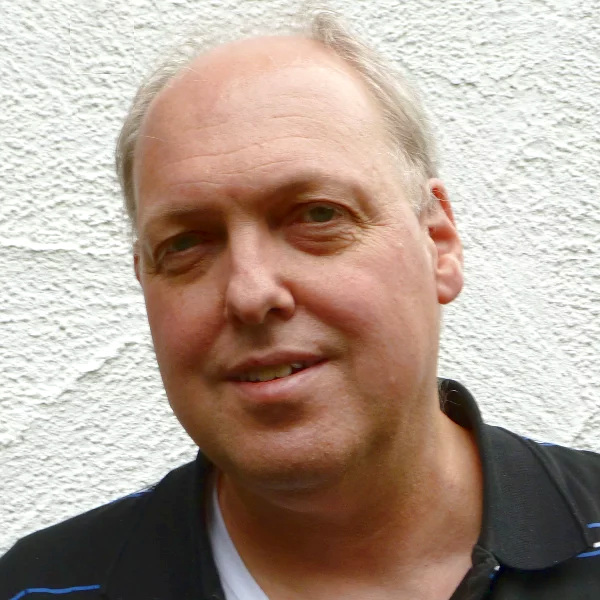 Beruf / Profession / Profesión
---
Freiberuflicher Publizist und Web-Entwickler.
---
Freelance author and web developer.
---
Autor y desarrollador de web independiente.
---
Privat / Personal / Personal
---
Verheiratet, zwei Kinder, unterwegs im Kreis Südliche Weinstraße, Deutschland.
---
Married, two children, walking under the skies of Southern Wine Road, Germany.
---
Casado, dos niños, habitando en la región de la Carretera Sud de los vinos, Alemania.
---
Projekte / Projects / Proyectos
---
Ursprünglicher Gründer und Autor der Web-Dokumentation SELFHTML, später aktiv auf Google+ und mittlerweile im Fediversum.
---
Original founder and author of the web documentation project SELFHTML, later on active on Google+ and meanwhile in the fediverse.
---
Fundador y autor original de la documentación de web SELFHTML, años después activo en Google+ e ya en el fediverse.
---